Bill has worked for Multi Span for over 22 years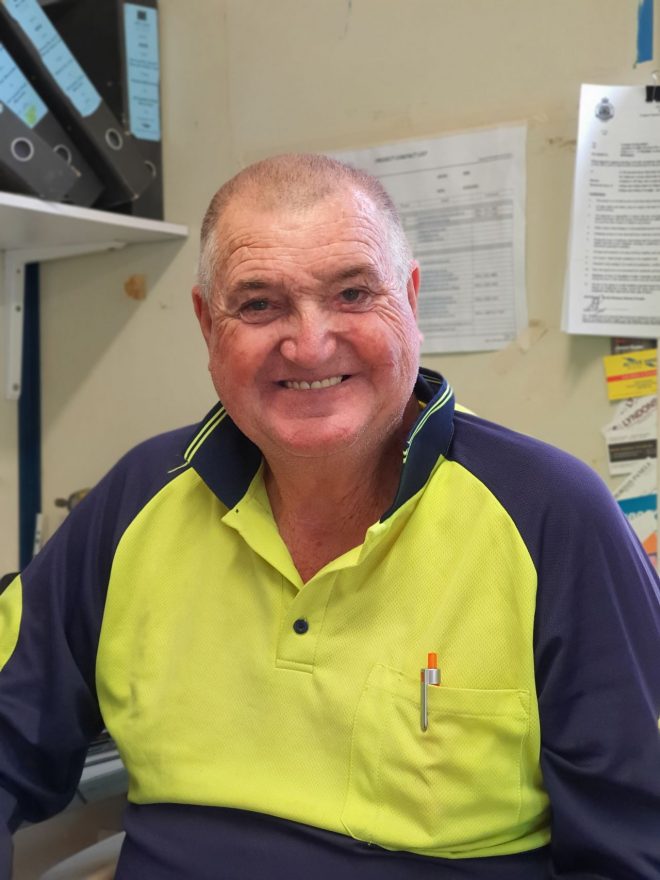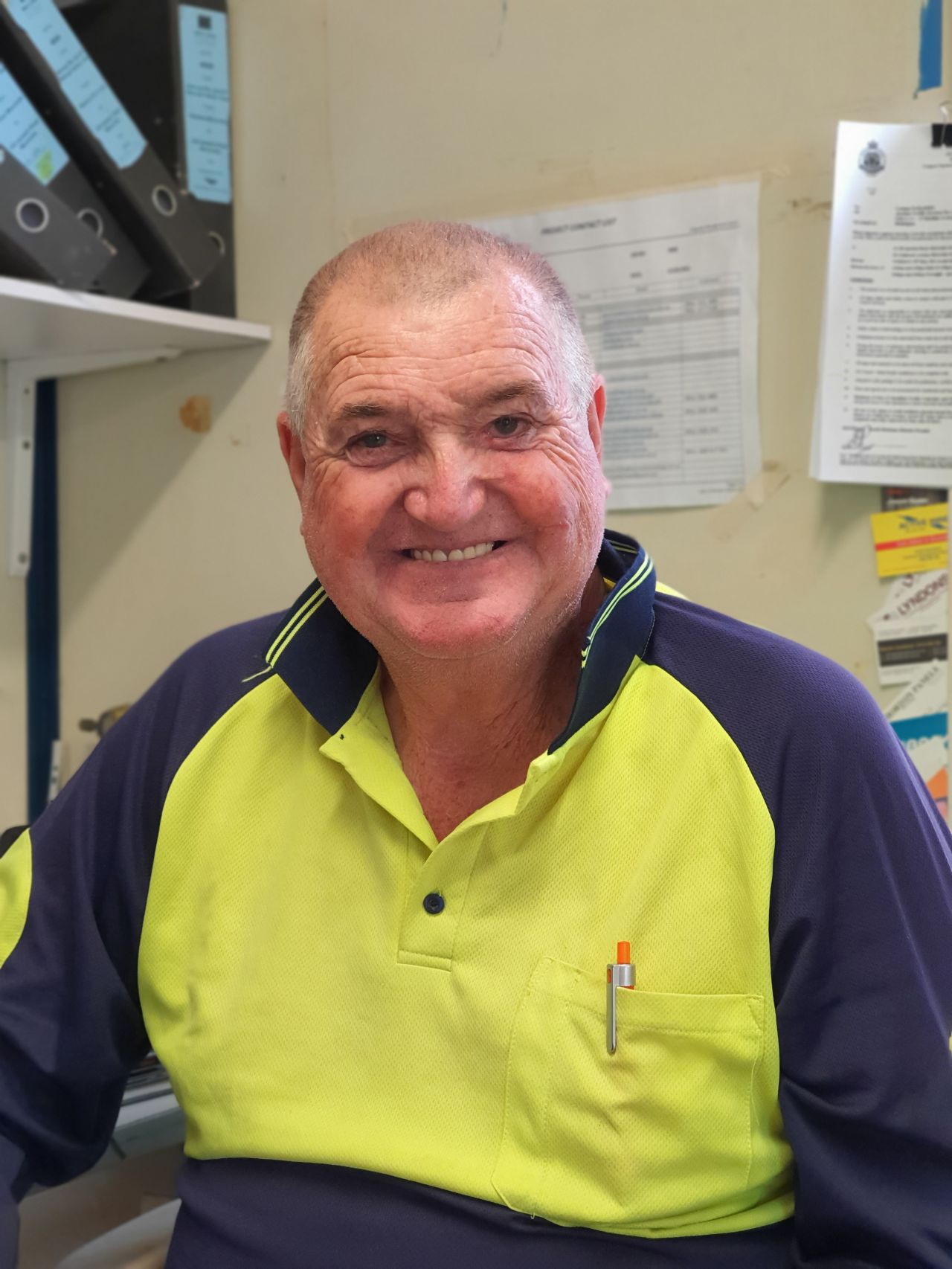 Working With Bill Hodgson
May 21, 2021
Bill has worked with Multi Span for over 22 years.
His favourite part of his job is seeing the finished product years after working on a job and feeling pride in his role to bring it to life. "I like driving past and saying to my kid, yeah I built that!"
One of Bill's favourite projects is Hume Doors at Kingston because of how it stands out from the highway and also the standard of the finishes.
Bill is a popular Site Manager and he often gets requested by clients that have worked with him before.
Outside of work, Bill is always planning his next getaway with his family. He may run a tight ship on site but at home, it's a different story.