Our design process takes place with key construction personnel on hand to ensure your project achieves high standards in form and functionality.
High level expertise + true D&C offering = fewer variations and design amendments at the construction stage.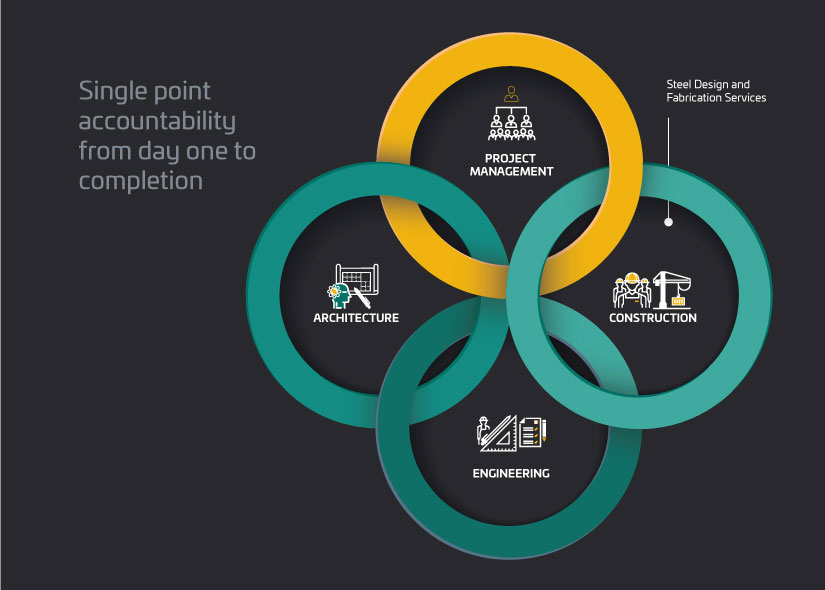 Value Management occurs sooner and lasts longer
Having both the design and construction diciplines involved from the onset, means we are better positioned to explore your project's objectives and aspirations constantly measuring against key factors such as time, cost and quality.
Benefits of early intervention
The early intervention delivers significant benefits over traditional models as it enables our team to inject value to both the form and function of your construction, nurturing value at all stages of it's development.
Call 07 3309 9200 to discuss your project.
Or request a one-on-one person site assessment.
BOOK A SITE ASSESSMENT