Hear from the organisations we've been Working With
Read full client testimonials that give an insight into the kind of business we are.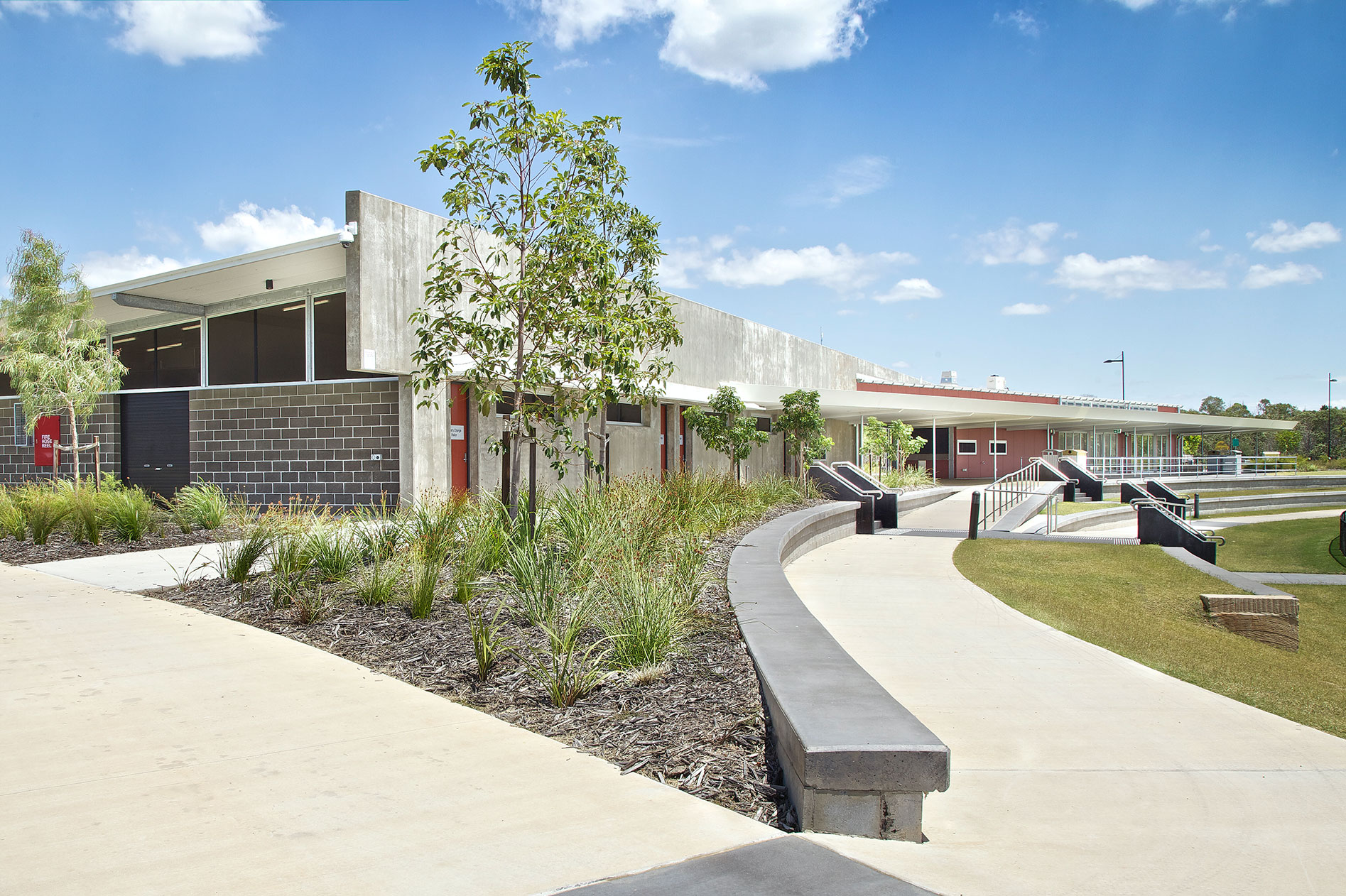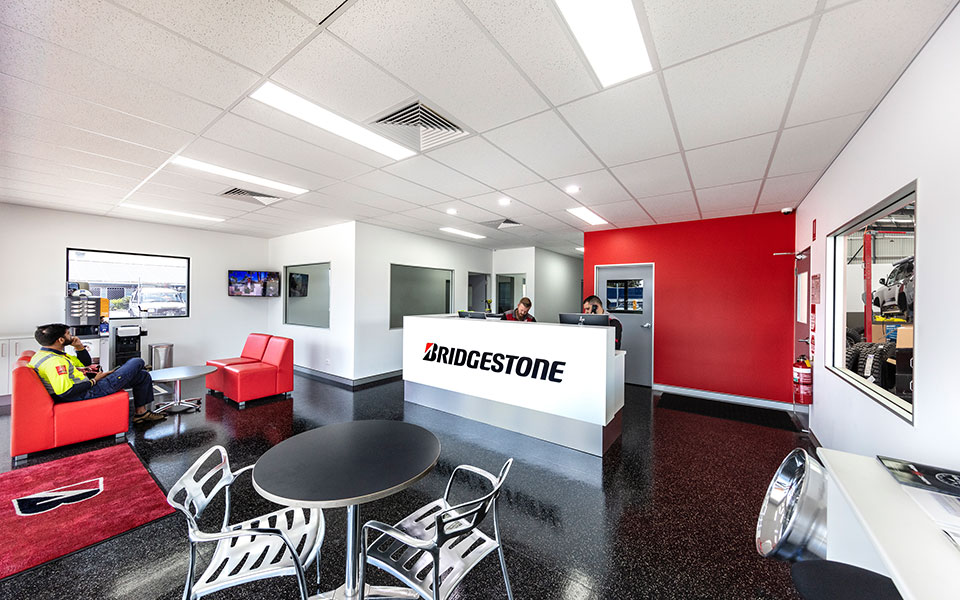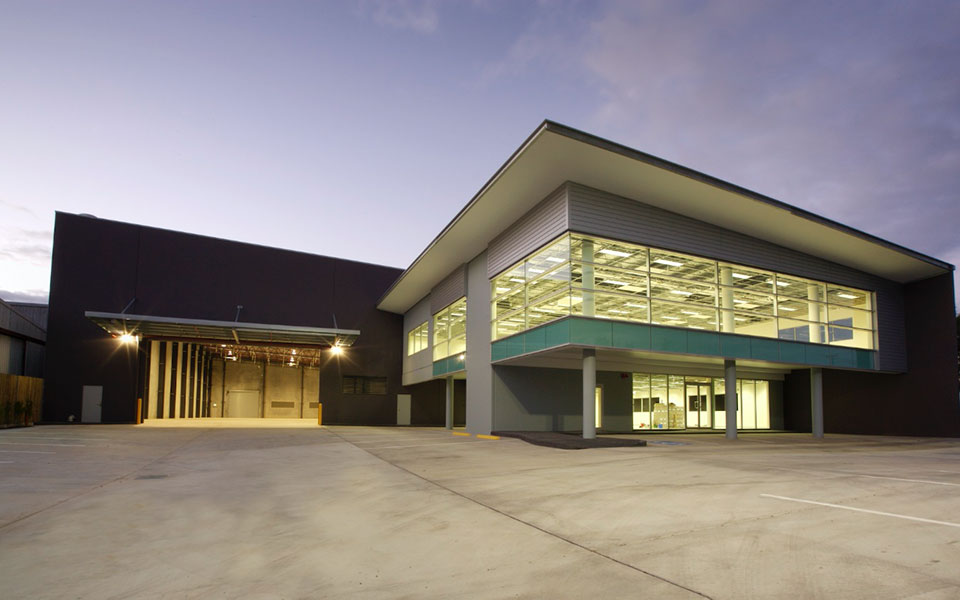 Ted Gibson
Contracts Engineer
Tweed Shire Council
Murwillumbah Community Centre
"The project required a very strong cooperative apporach for the construction as the design documentation at the time of tender was found to be inadequate for construction and the use of alternative products of equal or alternative compliance was required to bring this project in line with the allocated budget.
Many cost saving alternatives had to be used for this project and it has been the collective cooperative approach by both Council and Multi Span that has achieved a very successful outcome to achieve the required level of requirements for this community building.
The cooperative approach on the project has been a feature involving all sub contractors from different levels achieving a degree of innovation and value for money to achieve a more cost effective outcome.
This project was completed within the time frame even though early works were hampered by design inadequacies and inclement weather conditions.
The project was completed within the expected budget due to the savings obtained Council would have no hesitation in awarding any future project that Multi Span may successfully tender"
Read
Lewis Saragossi
Chairman of Directors/ Managing Director
G.James Group of Companies
Various
Multi Span's D&C process and level of client engagement clearly sets them apart from all other builders. Their use of technology, document management and project management, lowers risk for clients where others can not.
Consequently, their service is unique and valuable…. and the quality of their work stands for all to see.
Read
Koen Roojimans
Brisbane Airport Corporation
Former CEO
Various
During my 12 years with Brisbane Airport Corporation, our association with Multi Span Australia grew from strength to strength. Over that time, Multi Span delivered a wide array of projects – postal and freight centres, terminal fit outs, car hire facilities, and ultimately the state of the art iSeek Data Centre.
Read
Pat White
Issac Regional Council
Executive Director Technical and Civil Services
Greg Cruickshank Aquatic Centre
MSA provided a service sendond to none when it came to accommodating the evolving scope of a refurbishment on a historical site.
Pat White
Executive Director Technical and Civil Services
Issac Regional Council
Greg Cruickshank Aquatic Centre
It's personalised service outside of the scope of work that council considers of great value to all parties, and is not often seen in a strictly contractual relationship