Hear from the organisations we've been Working With
Read full client testimonials that give an insight into the kind of business we are.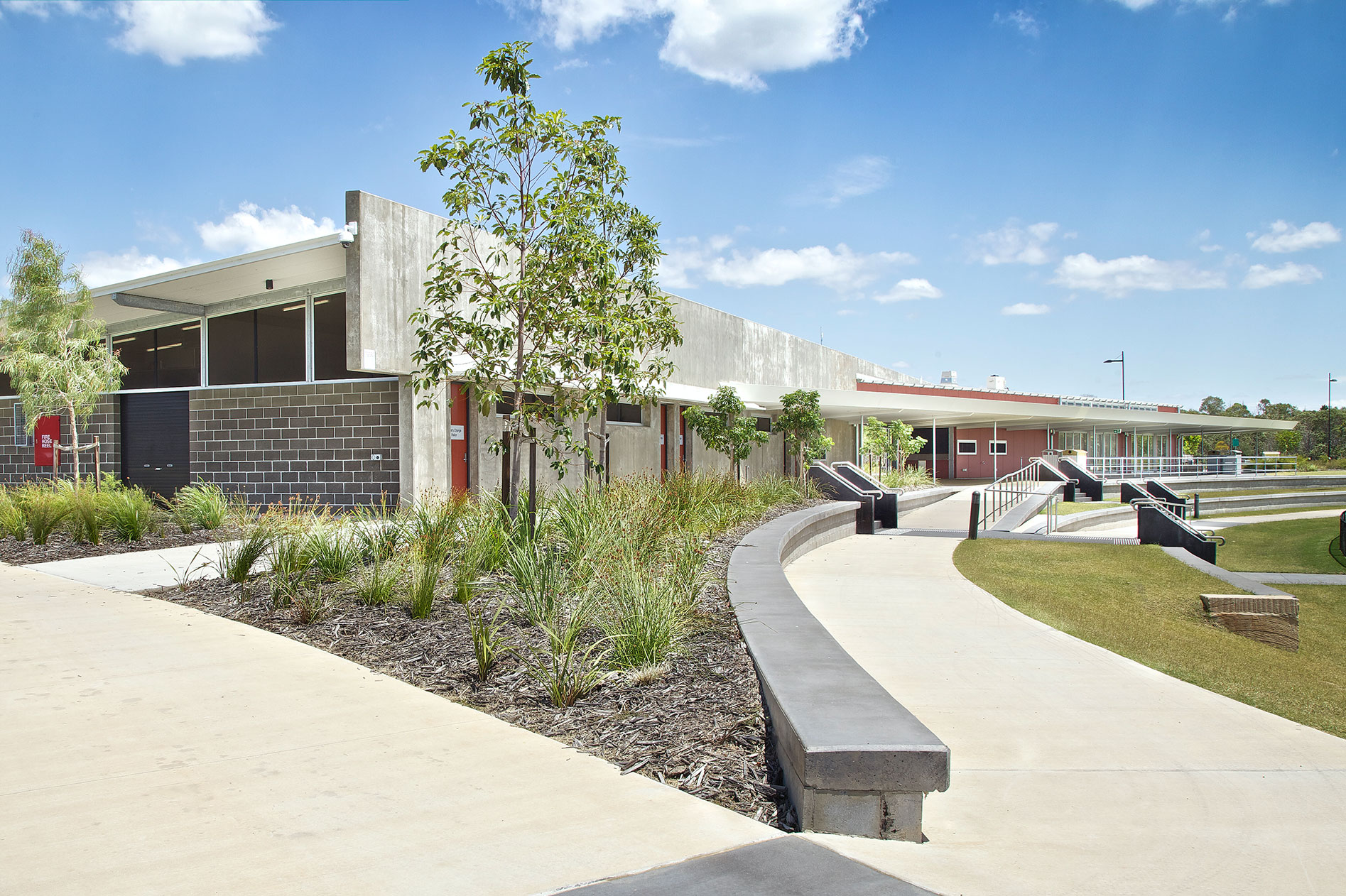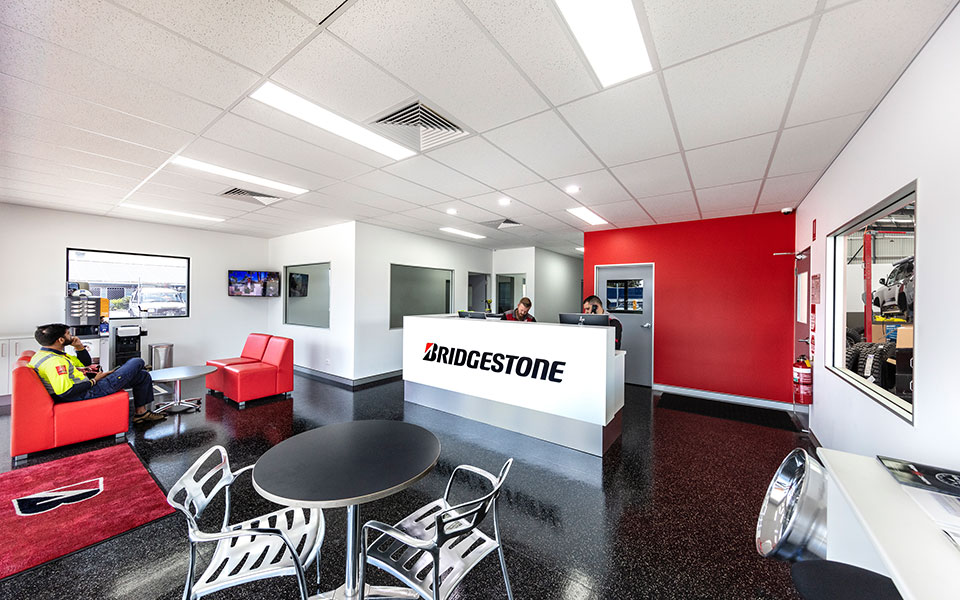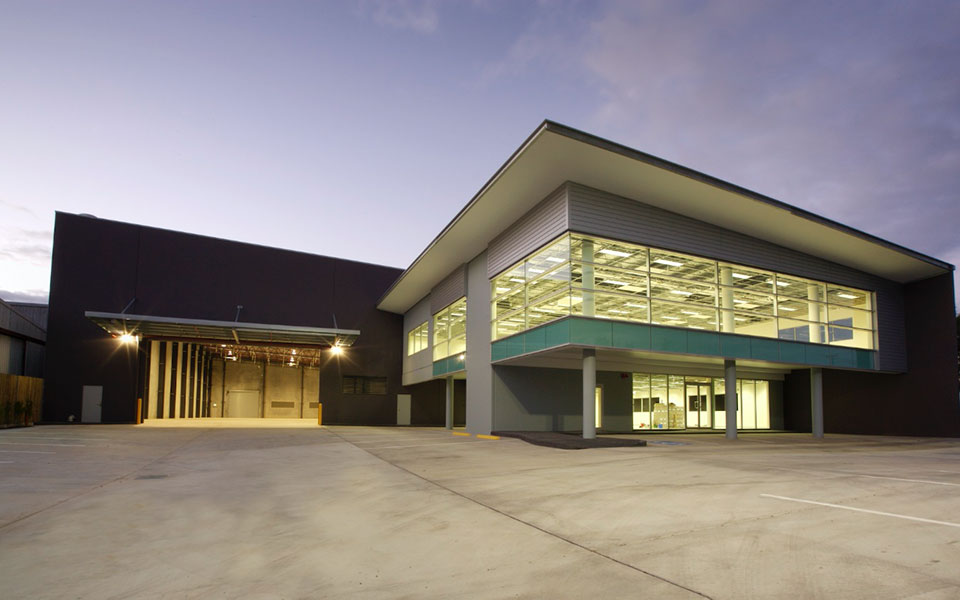 Mike Farrell
Senior Project Manager
FPNP Qld Pty Ltd
Springwood Mazda Refurbishment
I have worked with Multi Span over many years on various commercial building projects in my role as Senior Project Manager (client side)

. 

Over the past few years, we've worked closely on several commercial projects including the latest one at Springwood Mazda which was a great success. Every project will have its challenges, but what sets Multi Span apart is their ability to seamlessly collaborate between departments to problem solve to attain an outcome. Everyone is on the same page and that's one of the key differences I look for to ensure the smooth delivery of a project. 

I'm pleased to say, there's no one else I would rather trust, nor irrevocably recommend to others, than the team at Multi Span.
Jack Ray
Executive Director
Ray Group
Hervey Bay Service Station
"Multi Span have done an exceptional job in bringing this project to completion ahead of time, budget and perfectly to our brief."
"Thanks Multi Span for another brilliantly designed and delivered project for Ray Group with Mobil & Zarraffa's Coffee Hervey Bay. Martin Hood & Scott Gregory together with the entire team at Multi Span have done an exceptional job. Ray Group has now completed  multiple projects with Multi Span and we look forward to continuing our partnership for many years to come"
Read
Ben Fife
Fife Capital
Iveco Refurbishment
'Renovations and extensions are never straightforward so thank you for taking on a complicated job.'
Thank you for the delivery of the new Iveco facility for us this year, we are very appreciative of the effort you and the team have gone to to get this facility complete – renovations and extensions are never straightforward so thank you for taking on a complicated job. We and the tenant are very pleased with the end result so thank you.
Read
Doug Burgess
Director
Freestar Group
Bridgestone Truck Stop
On time and on budget is a catch phrase that is used around the traps but is not always common in practice. Multispan have delivered a first class product 'on time and on budget'.
On behalf of Scott Roberts and myself we just wanted to thank you for the Multispan experience at Wacol. From our selective tender process, which Multispan won on both budget and presentation, to the final handover it has been a pleasure dealing with your company. The project could not have run any smoother for us as Project Managers. Both the client, Bridgestone Aust, and their franchisee are 100% happy with the end result.
Please pass on our thanks to both Ian Hood and Shaun MacKay for continually going above and beyond. To you Martin, congratulations on the way you run your team and your company.
Look forward to catching up again on our next project.
Read
David De Santi
Project Manager
Moreton Bay Regional Council
Morayfield Sports Complex
"Multi Span Australia were very well organised and good communicators. Their cost control was superior, making MBRC aware early of potential issues and costs. They showed good initiative to solve issues…An excellent design team."
"Multi Span Australia were very well organised and good communicators in regards to costs, program and general work. Their cost control was superior due to proactive discussions making MBRC aware earlier of potential issues and costs. They showed good initiative to solve issues and were very professional with an excellent design team for their portion of design&construction scope."
Read