Technology and how it benefits your project.
We've implemented and refined many technologies to facilitate transparency, control and cost efficiencies on everything we do.
Integrated Project Management System
Our custom built management system is the vehicle that delivers the project process from start to finish. All stakeholders work from this centralised platform delivering live and accessible information on your project.
Client Portal
The client portal gives you up-to-date access to Cost Management, Time Management, Documentation, Requests for Information, Client Instructions and Defects to keep you up to date and informed.
Drone and Aerial Surveying
Our drone program is deployed throughout your project capturing initial site assessments, terrain mapping, progress reporting and compliance monitoring.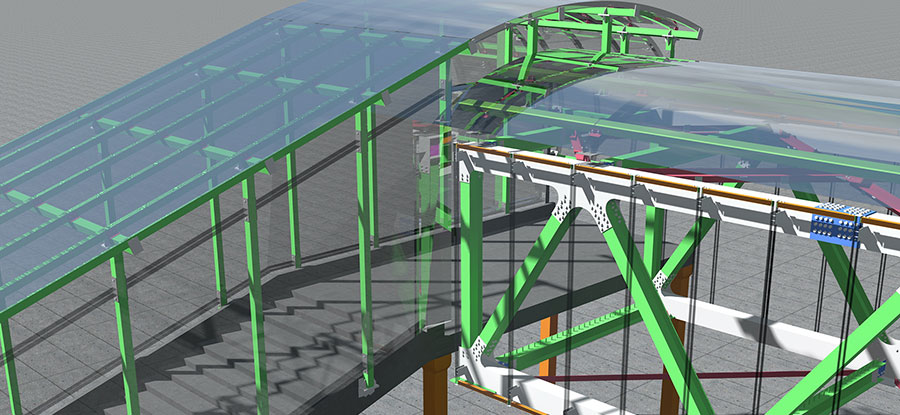 Building Information Modelling (BIM)
Building Information Modelling is adopted across our projects from Architectural and Engineering design, Fabrication, Costing and Construction. We utilise the latest 3D modelling and management software to create and report precise project information to be utilised throughout the design, construction and operational process.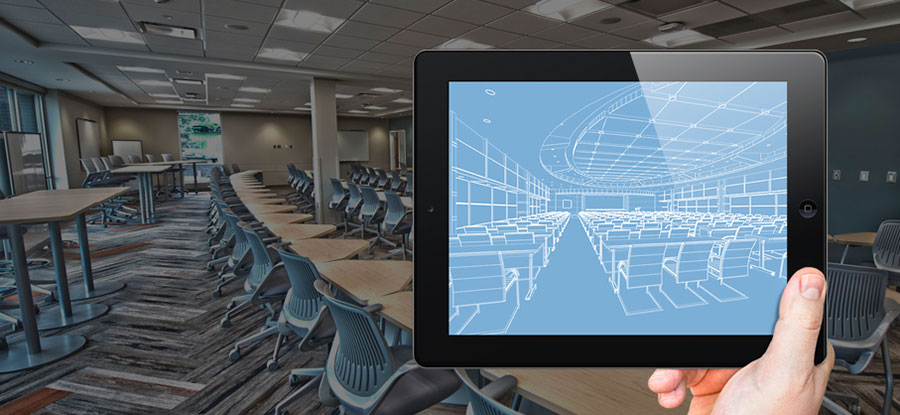 The Way We Design
When required we can develop and coordinate your designs in a virtual 3D environment. This process allows clear visibility of the design solutions, cohesive integration of design disciplines, delivering precise building information to the physical site.
Fabrication Modelling and Integration
Our in-house 3D fabrication modelling process for the production of workshop documentation, allows a quick transition between conception to realisation. The 3D fabrication model can be integrated early into the central 3D design model gaining clear, accurate and quantifiable information, to be utilised throughout construction.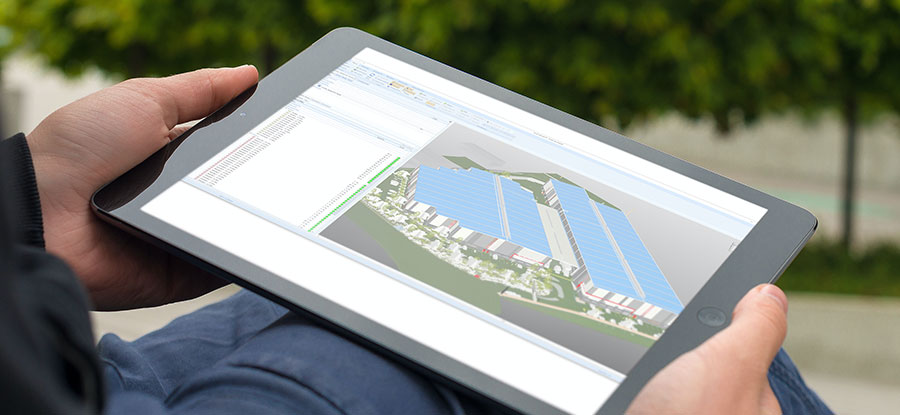 Cost Modelling Integration
MSA's cost control process is implemented from the initial concept phase through to completion. It seamlessly integrates our documentation system and our management system, processing data from the central 3D model to produce accurate quantifiable costs and reports.
Connectivity
No matter where the project stakeholders are; in the office, on a building site or further afield, the project information is readily accessible and optimised on smart devices.