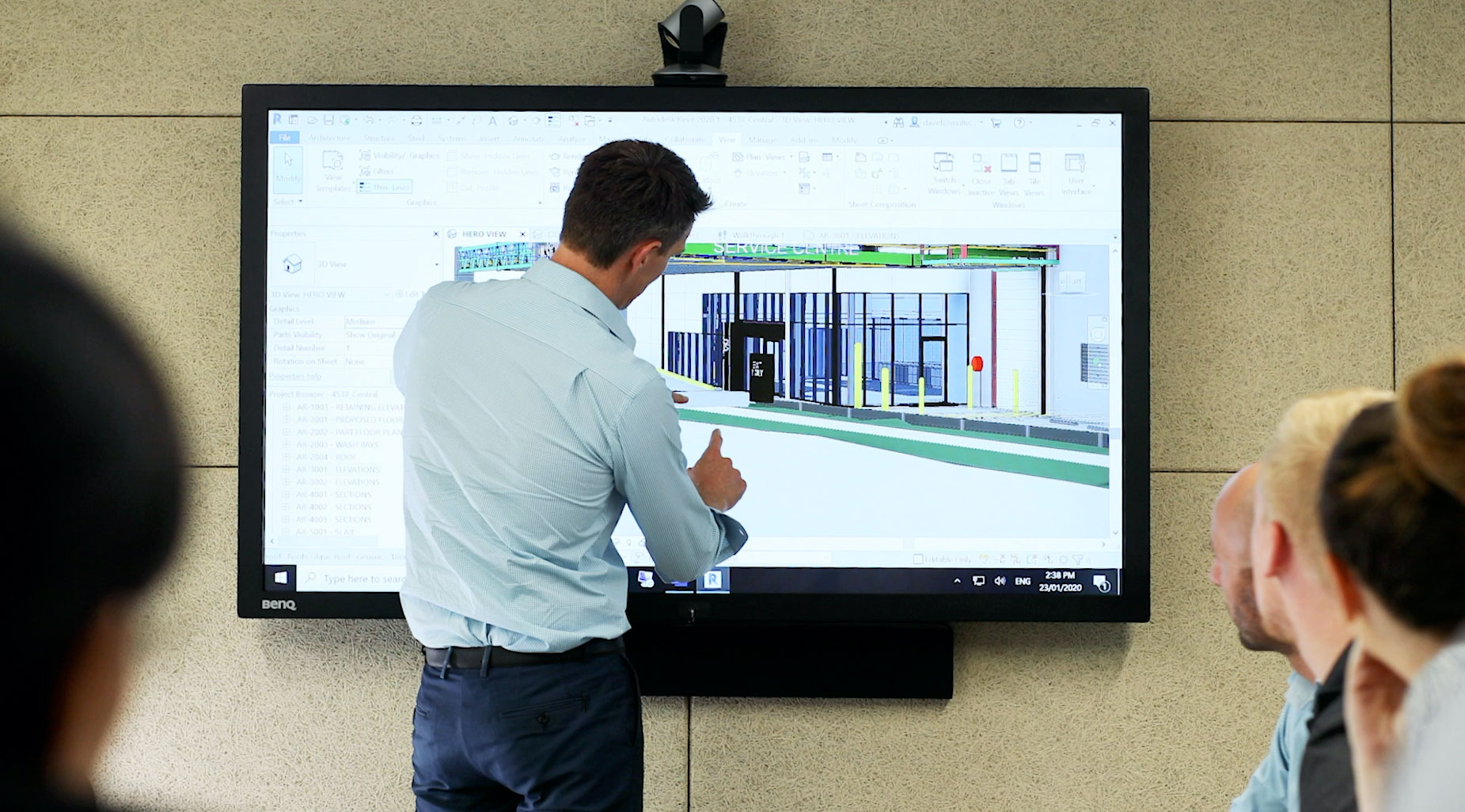 Secure financial base and company structure since 1965
---
Still a strong family run business
---
55 years+ history of innovation in D&C
---
Operates a sustainable business model
---
Brisbane based company, operating throughout Australia and internationally
---
Delivering projects up to $20M in scope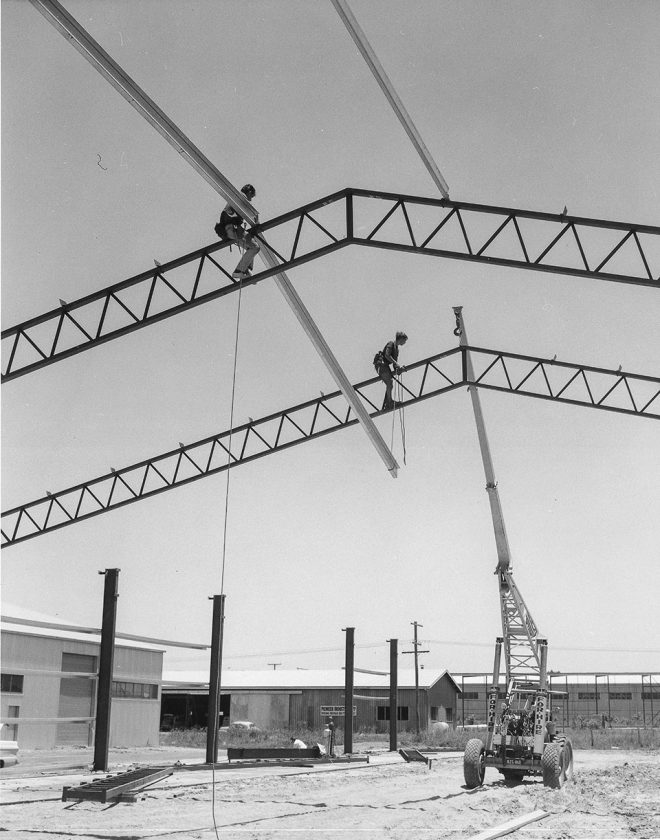 Evolving expertise since 1965
The drive for quality in our fabrication and construction spawned a culture of finding better ways to do things that has persisted through the decades. We've grown with our clients and built a highly successful, broadly capable business.
As the scale and scope of our work continually evolves and we develop new skills and capabilities, this tradition remains unchanged.
HISTORY
1965 Multi Span Pty Ltd established in Salisbury, Brisbane. Specialising in structural steel fabrication for small industrial and warehousing applications.
1970s Multi Span amalgamated with Queensland Associated Industries Ltd (QAI). Relocating to QAI's Acacia Ridge facility, Multi Span adds steel design and fabrication services to the groups existing construction portfolio.
1980s Multi Span and QAI service the domestic and commercial development industries throughout Australia and Overseas.
1990s Multi Span Australia Pty Ltd is incorporated and purchased from the QAI Group of Companies, relocating to new premises at Springwood. Multi Span Australia becomes an independent design and construct company – delivering architectural/engineering design services and construction management. Multi Span Australia relocates to larger premises at Salisbury, the company's current headquarters – accommodating growth in construction management and building services.
2000s Multi Span Australia Group Pty Ltd is launched, reflecting the company's growth and expanding capabilities in design and construct. The company's future and family business structure are strengthened with the next generation's involvement.
2010s Multi Span Australia Group comprises a comprehensive architectural, engineering, construction and project management team – a turnkey design and construct procurement service, under one roof.
2015 Multi Span celebrates 50 years in the construction industry and 25 years of management under Darryl Hood who then appointed Martin Hood as Managing Director.
Founded in 1965 and spearheaded by industry leader Darryl Hood, by the 1990s Multi Span had developed into a complete design and construct operation. Bringing together all elements of a project from planning and design through to construction, project management and maintenance.
With five decades of experience, Multi Span Australia is now considered a powerhouse team of in-house architects, engineers and project managers who are all respected figures in the industry. Working together to bring all of our clients' dreams and needs into a tangible reality.
As a family company we are all about building powerful and effective relationships with all of our clients.
Our focus is on collaboration, personal service and rewarding working relationships. Our clients are the most important part of our business and we pride ourselves on fostering great relationships based on openness, accountability and meeting expectations.
Subsequently we have a strongly guarded reputation for quality, dependability and value for money in delivering efficient, effective buildings that suit their application and environment.
Read