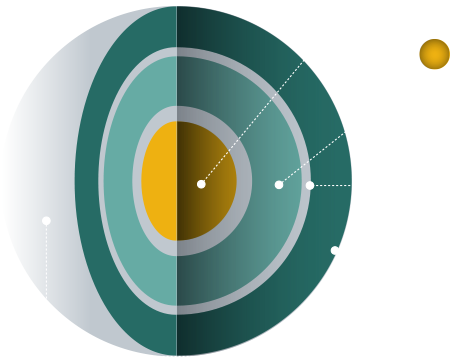 A Unique D&C process. See summarised version below.
Risk Management and Value Engineering
reduces your risk and minimises variations
Innovative Design and Construction Methodology
50 years in the making
Technology that brings superior efficiency
and control to your project
An Experienced Team comprising of qualified
and registered professionals
Because we are a true D&C company, clients are able to value manage their project during design and into the construction phase. Evaluating the balance between product, performance and cost.
This diagram visually summarises our unique Design & Construction Process.
Multi Span encourages you to meet with us, where we can explain in far greater detail how
and where our technologies are applied and how cross-support between Construction and Design occurs.
For all types of projects, D&C and construction only.
Why be subjected to a constantly revolving cast of architects, builders, project managers?
True D&C means one team, in one building. This fosters totally accountability and ownership of any challenge.
No buck-passing, just interdependent problem solving that occurs daily from the outset.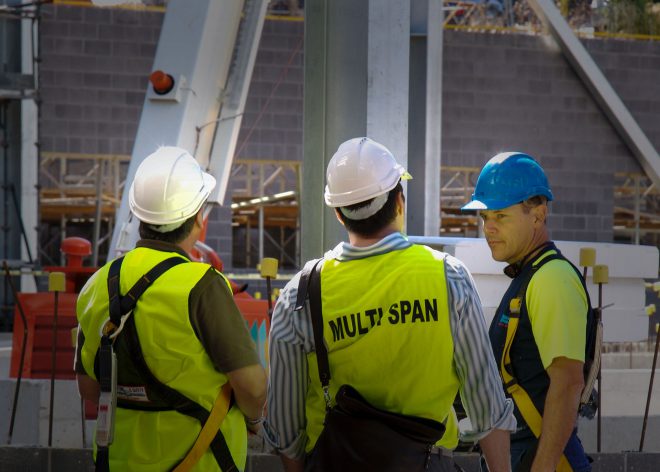 Full D&C brings Single-Point Accountability
By keeping design and construction as one interwoven structure we're able to solve problems for you before they emerge and manage every element of the project. Multi Span will be your singular point of contact from initial consultation, design, approval, construction, completion and ultimately building occupation.
Yes we work with other Architects or Engineers
Adding to Multi Span's respected reputation in the industry is our true D&C pedigree. Meaning our team are accustomed to being design centric, even when our delivery is construction only.
Your dedicated project manager is there to ensure the same high standards of collaborative development occur, even when we are not the architects or engineers.
WORKING WITH YOU
End to end service: from the planning and approvals phase all the way through to completion and maintenance.
Highly skilled: architects, engineers, construction and project managers operating collaboratively and in unison
One point contact: Dedicated project manager assigned from concept to completion on every project
Flexible and consistent: we work to your desired budget and other constraints
Advanced D&C process: fast-tracks delivery throughout the design, approval and construction process
Most innovative minds and cutting edge technology available in this industry today
Virtual Building Information modeling on concept, design and into costing and utilisation on the construction site
Innovative information handling makes the virtual design to construction journey smarter, clearer and better
Call 07 3309 9200 to discuss your project.
Or request a one-on-one person site assessment.
BOOK A SITE ASSESSMENT