Multi Span are designing and constructing a new Warehouse and Distribution centre for Southern Queensland Steel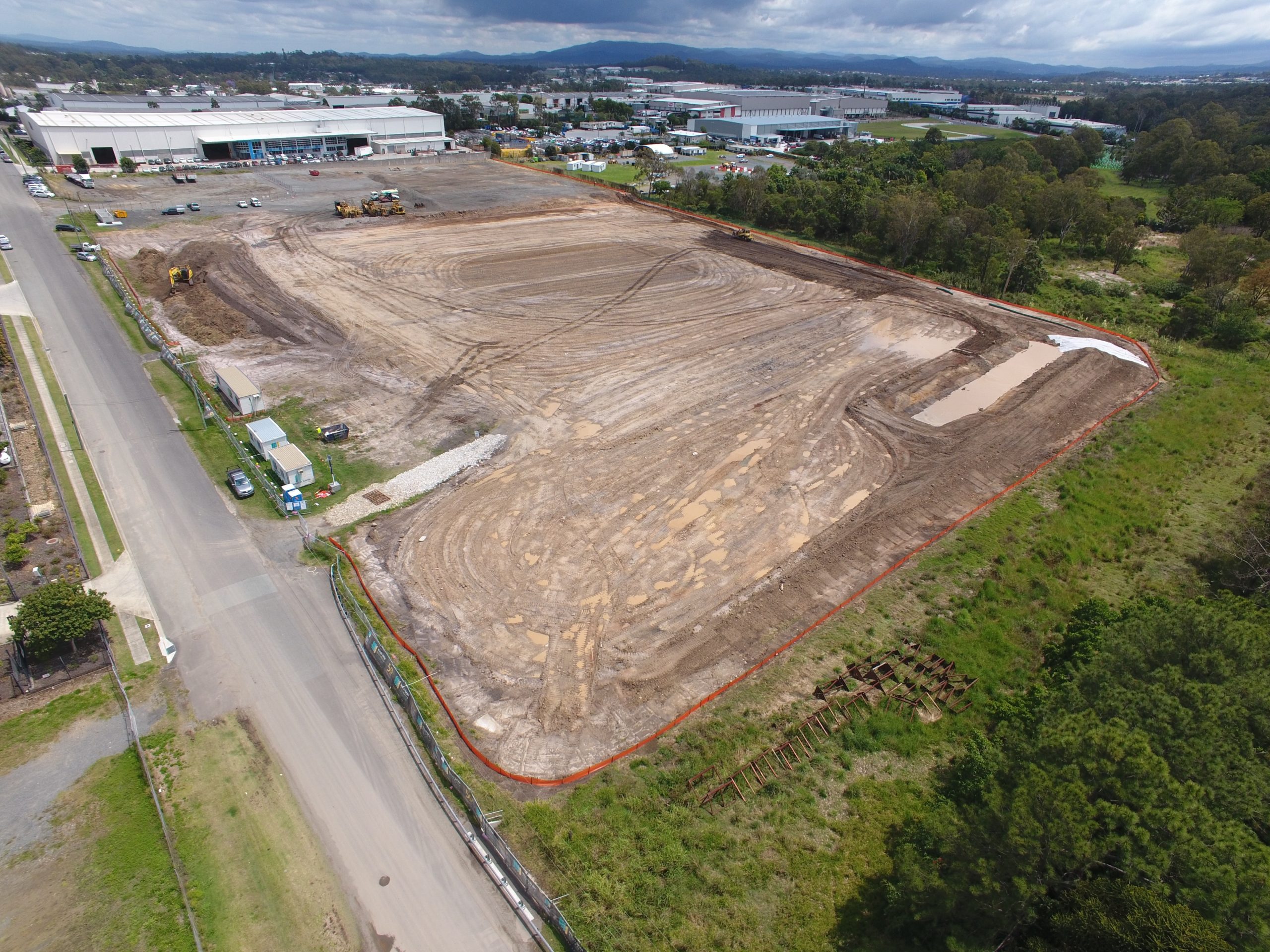 Southern Queensland Steel's New Development
November 11, 2021
We are pleased to announce that the civils are well underway for the 9,500m2 industrial building for Southern Steel Properties who are expanding their operations in Wacol. Multi Span's in-house engineers and architects have worked closely with the client's management to customise the building in order to maintain and improve the efficiency of the work force.
The building will have 12 large gantry cranes and two semi portal cranes for the warehousing and distribution of structural steel sections of imported and local product.
To keep with the client and MSA's green credentials, the site will be extensively landscaped with native vegetation. The landscaping will include a 30m wide x 170m long rehabilitation of an overland flow zone. This rehabilitation will allow for flood conveyance and fauna habitat. The rehabilitation area has currently been invaded by non-native weeds and is in need of some care so Multi Span will replant and then maintain the native landscaping for two years to ensure establishment.
We're excited to work as a team with an ongoing client to bring this highly demanded processing building into the Queensland market.