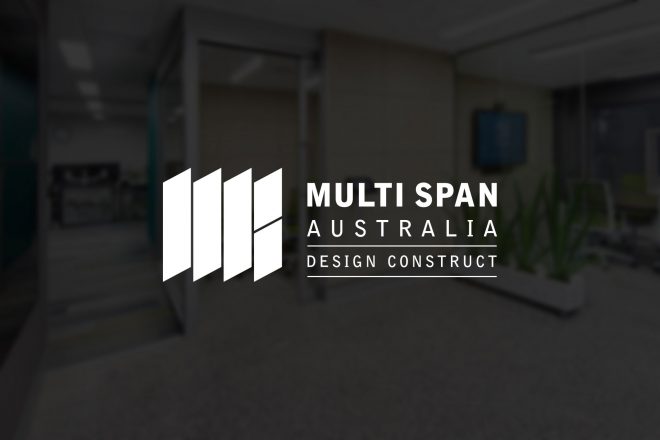 Morayfield Sports Centre
April 5, 2018
Multi Span Australia are pleased to announce we are working with the Moreton Bay Regional Council to upgrade the Morayfield Sports and Event Centre.
The multi-million dollar upgrade will include two new multipurpose indoor courts with retractable seating to accommodate more than 1,000 spectators, change rooms, amenities, an event space for trade shows/conferences and a commercial kitchen.
The redevelopment will also include connecting roads, footpaths, landscaping, drainage works and four bus bays to cater to the increased patronage to the centre.
Multi Span Australia competed with five other entrants and were awarded the tender based on value for money and previous experience. We have a longstanding working relationship with the Moreton Bay Regional Council and we look forward to another successful project together.